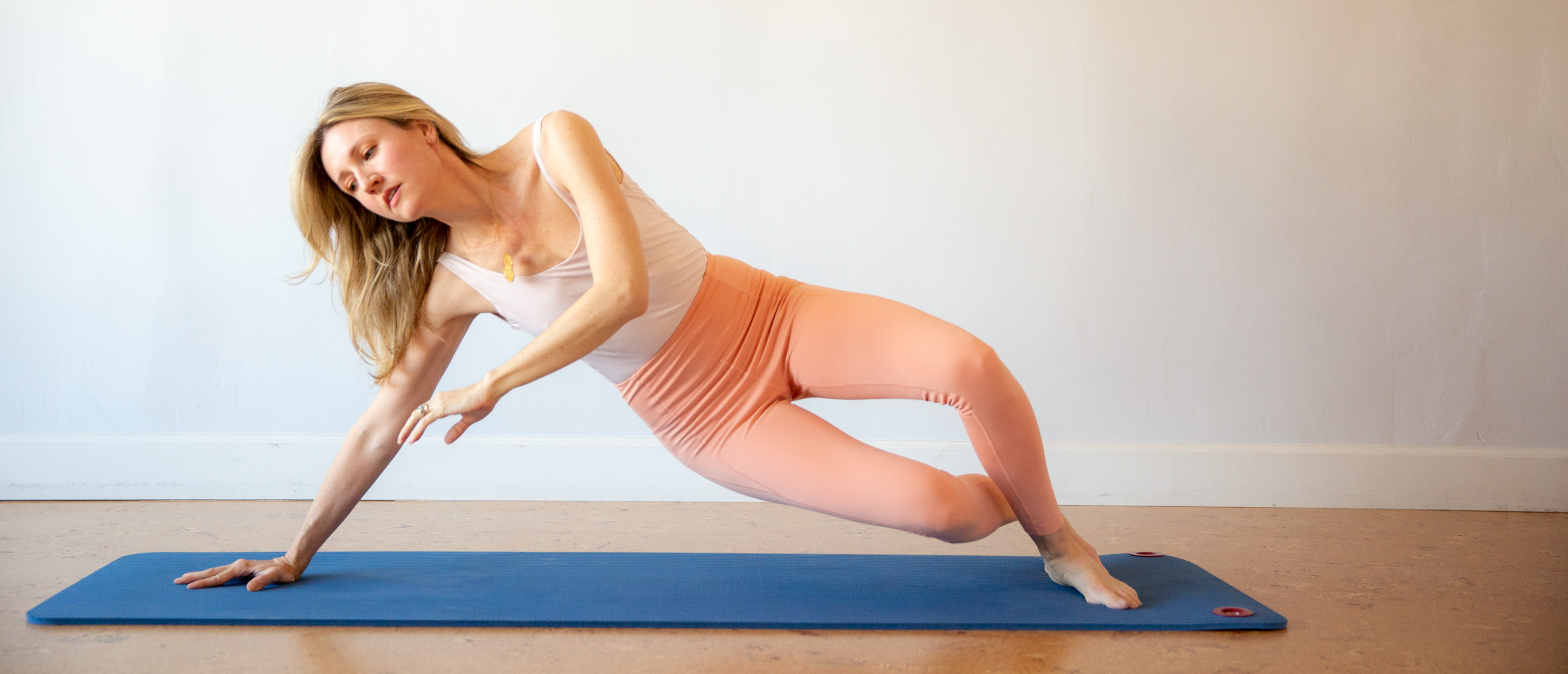 There's something you don't know… earlier this year I was pregnant. I learned of my pregnancy at a bit of an inopportune time- right before the launch of the Mind...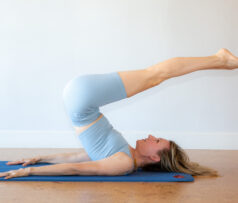 Welcome to Mind & Motion Pilates Online!
My interest has always been in helping the individual. When clients come into my pilates studio for a session I think, 'what does this person require to feel more...