Custom experience. Available anywhere.
Professional instruction at your pace across several focus areas.
A constantly updating library of movement videos for beginners – advanced.
Assessments that customize your pilates practice.
View videos on mobile, tablet, desktop, and TV.
No equipment needed.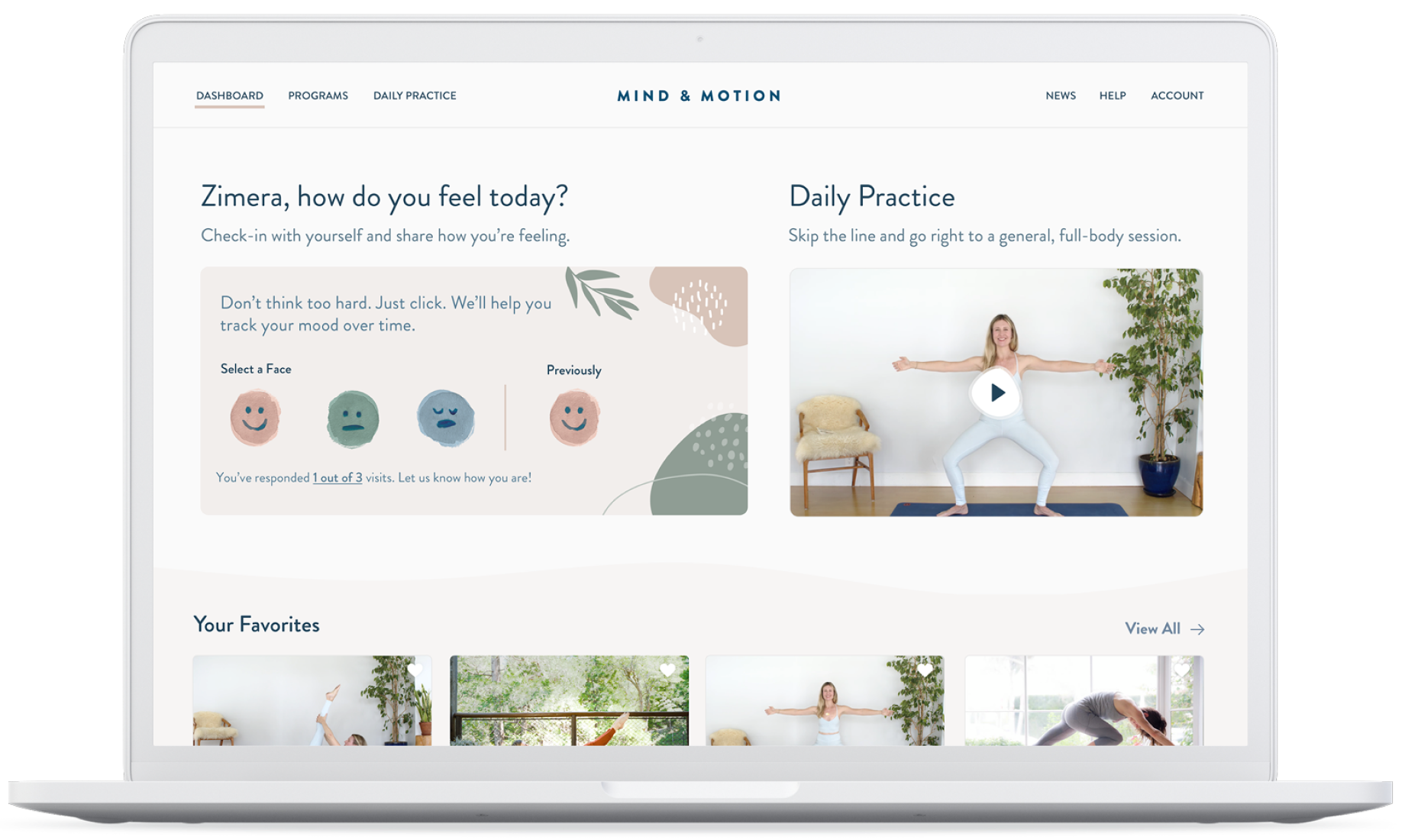 Best Value
Purchase Annual
$255 / Year
Pay up front and receive a 15% discount on the annual cost. All memberships include a 7-day trial. Billed one-time with no additional costs, no upsell. Reminder email sent each year prior to billing
Purchase Monthly
$25 / month
Pay by the month. Cancel anytime.

All monthly memberships include a 7-day free trial. If you're not feeling the benefits, cancel the account with no charge.