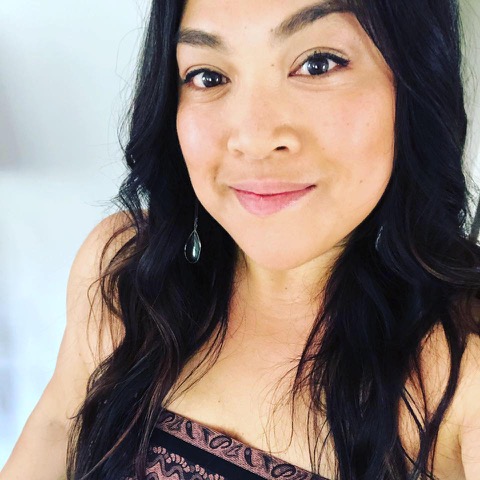 Bernadette Machard De Gramont
Pilates Teacher
Bernadette received her BA in Dance from the University of Hawaii at Manoa with coursework in anatomy, kinesiology, and dance pedagogy. A bunhead at heart, she has received additional classical ballet training at Ballet Hawaii, Queen Emma Ballet, ODC, and Alonzo Kings LINES Dance Center, and loves taking technique classes whenever she can. Bernadette embraced Pilates during her dance training to help address her own physical imbalances and hopes to use her experience to help clients reconnect with their bodies, exploring their own strength and mobility. Her teaching style focuses on form, coordinating breath with movement, and balance with a healthy dose of stretching. She received her 500-hour comprehensive certification on Mat, Reformer, Ladder Barrel, Springboard, Chair, and Tower through Urban Guerrilla in the SF Bay Area in 2016.
Specializations:
Pilates for dancers
Coordinating breath with Movement
Classical Reformer Pilates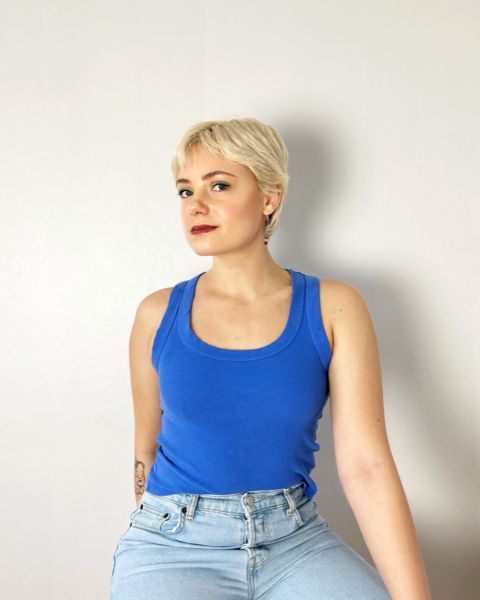 Sienna Kresge
Pilates Teacher
Sienna Kresge is a Boise, Idaho native where wide open spaces and a family of dancers inspired an early love for movement expression. While dancing and choreographing professionally, Sienna graduated the comprehensive Pilates certification through Erika Bloom Pilates Plus in New York City with mentorship under Erika Bloom and Adrienne Weidert. She is also continuing education in somatic therapy through Holly Johnston's Responsive Body program, and studying biomechanically sound ballet training with master trainer Alicia Head. Marrying mind and body, Sienna is passionate about empowering the body's psychosomatic autonomy. She believes in honoring the body's ability to heal, communicate, and feel pleasure, while also building strength, endurance, and coordination in the facilitation of life longevity.
Specializations:
Pilates for dancers
Coordinating breath with Movement
Classical Reformer Pilates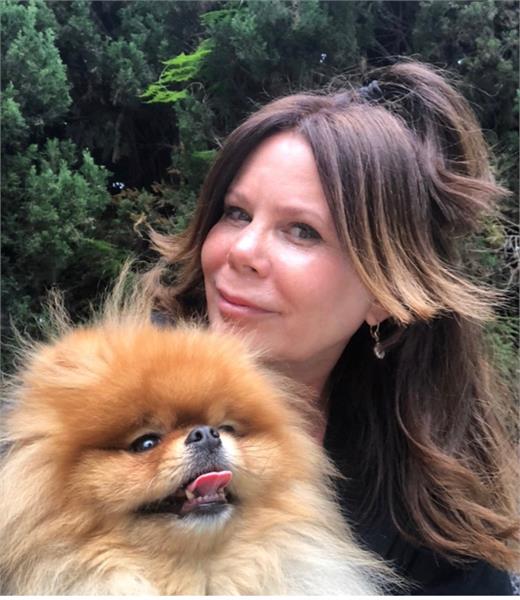 Wendy Quinn
Pilates Teacher
Wendy grew up in Oklahoma and moved to LA in 1986 on a dance Scholarship. After winning Miss Dance Oklahoma, Wendy received a full scholarship to San Francisco Ballet for two summers in a row and also studied at Ballet West. Wendy is "Teacher Certified" in the Cecchetti Ballet Method Syllabus. She received her Pilates Certification from the Westlake Institute of Pilates in 2003 in Westlake Village under the tutelage of Chea Mangram (A Solid Gold Dancer!). She loves teaching and getting "all" bodies moving and experiencing the Pilates Method with her energetic personality!!
Specializations:
Classical Pilates
Pilates for ballet dancers
Movement/Flow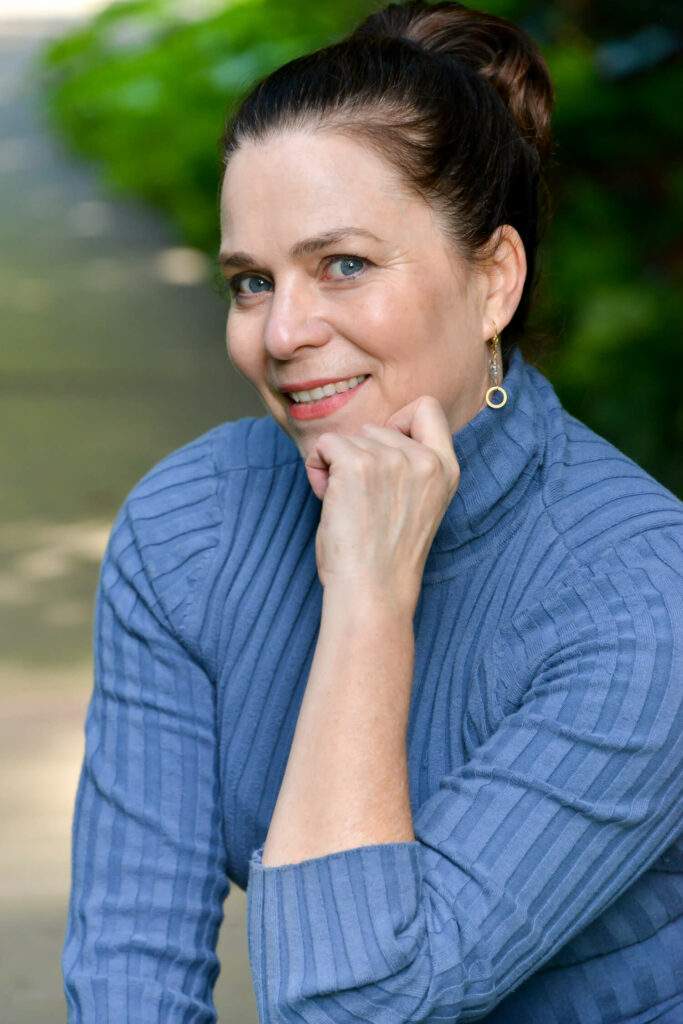 Martt Lawrence
Movement Specialist
Martt Lawrence, a former professional dancer, brings over 20 years of classical pilates teaching experience and holds five certifications, including two for training instructors. She enjoys sharing her expertise with clients of all ages and abilities while specializing in pilates for dancers, scoliosis, and Parkinson's disease. Martt's instructional journey has spanned esteemed institutions such as The San Francisco Ballet, Elément Studio in Paris, The Pilates Center of San Francisco, which she owned until 2019, and Oregon Ballet Theater. Now based in LA, Martt continues to thrive, embracing this new chapter with passion.
Specializations:
Classical Pilates
Pilates for scoliosis
Pilates for Parkinson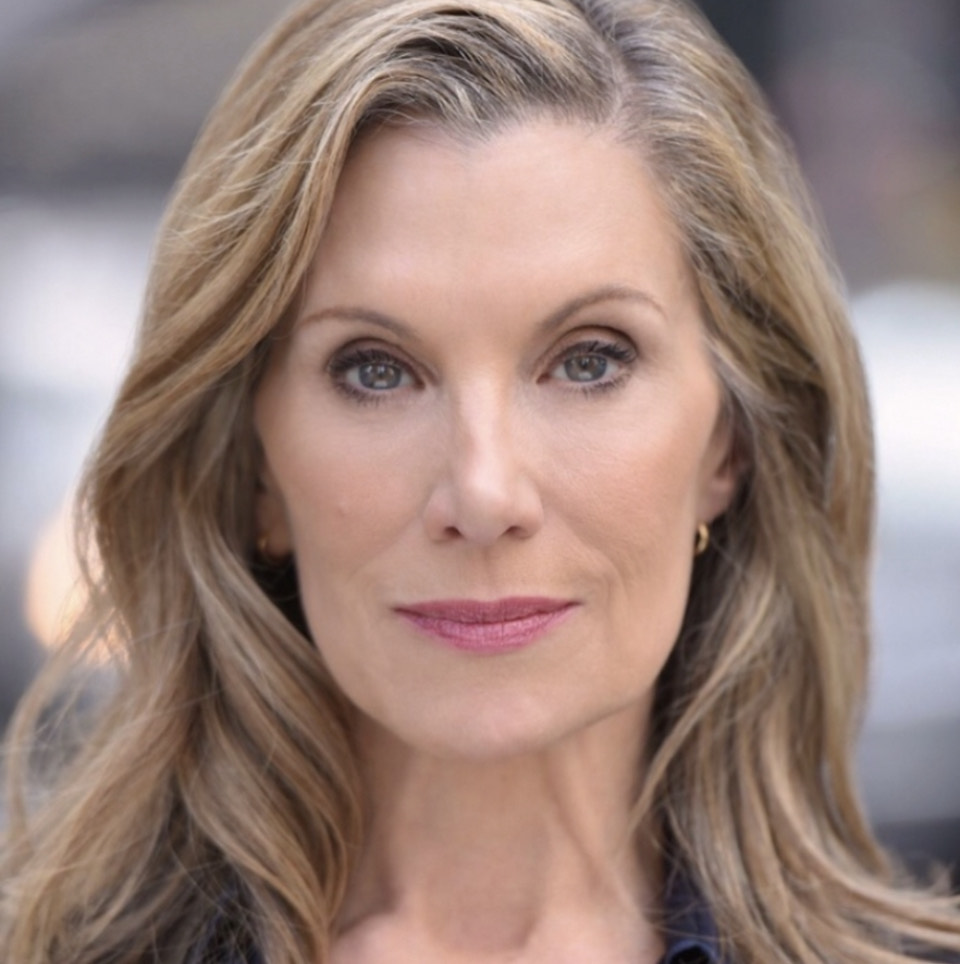 Rosanne Rubino
Movement Specialist
Rosanne recently moved to LA from NYC, where she was a senior instructor at Uptown Pilates and Equinox. She was certified by Romana Krysznowka in 2004 and has studied with Pilates legends Bob Liekens and Lolita San Miguel among others. Rosanne embraces the timeless classical Pilates method and the axiom that you're only as old as your spine is flexible.
Specializations:
Classical Pilates
Working w/ Elderly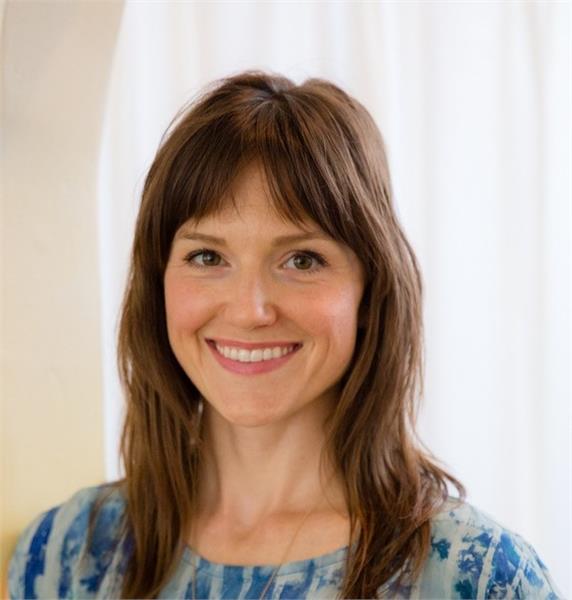 Sarah Pigion
Movement Specialist and Manual Therapist
Sarah Pigion is a comprehensively certified Pilates and GYROKINESIS® instructor and massage therapist. She first encountered Pilates as a conditioning and rehabilitative tool through her career as a dancer and in 2008 became certified through Balanced Body University under the mentorship of Lesley Powell in NYC. She has since worked with a variety of master trainers and bodyworkers including Marie-Jose Blom, Alicia Head, Kuan Hui Chew, and Robert Schleip. This improved her teaching abilities to assist populations in a variety of issues such as pre/post-natal, scoliosis, fascial conditioning, hip/ knee replacements, frozen shoulder, spinal injuries, as well as fitness enthusiasts. Sarah currently teaches in the LA area, runs a private massage therapy practice, and is an active musician and singer-songwriter.
Specializations:
Gyrokinesis
Classical Pilates for dancers
Pilates for scoliosis and spinal injuries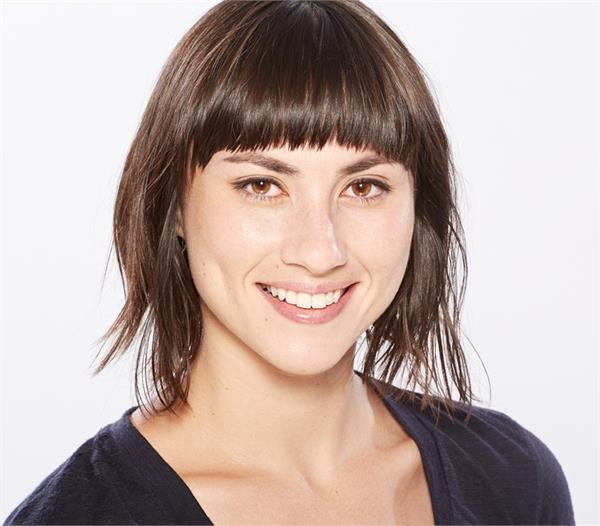 Yuliya Romanskaya
Movement Specialist
Yuliya comes to Pilates with a deep understanding and fascination of movement and its many expressions in the human body. Kiev born and LA raised, Yuliya danced professionally in LA and NY from 2006-2020. She received her Pilates certification in 2014 from the Kane School in New York, integrating equipment and mat approaches. Yuliya's movement education, personal experience with injuries and training in biomechanics yields to an individualized approach of Pilates for the purpose of strengthening, rehabilitation, and overall mind-body integration.
Specializations:
Hands-on myofascial release work
Low back and hip rehabilitation
Detailed cross training for athletes