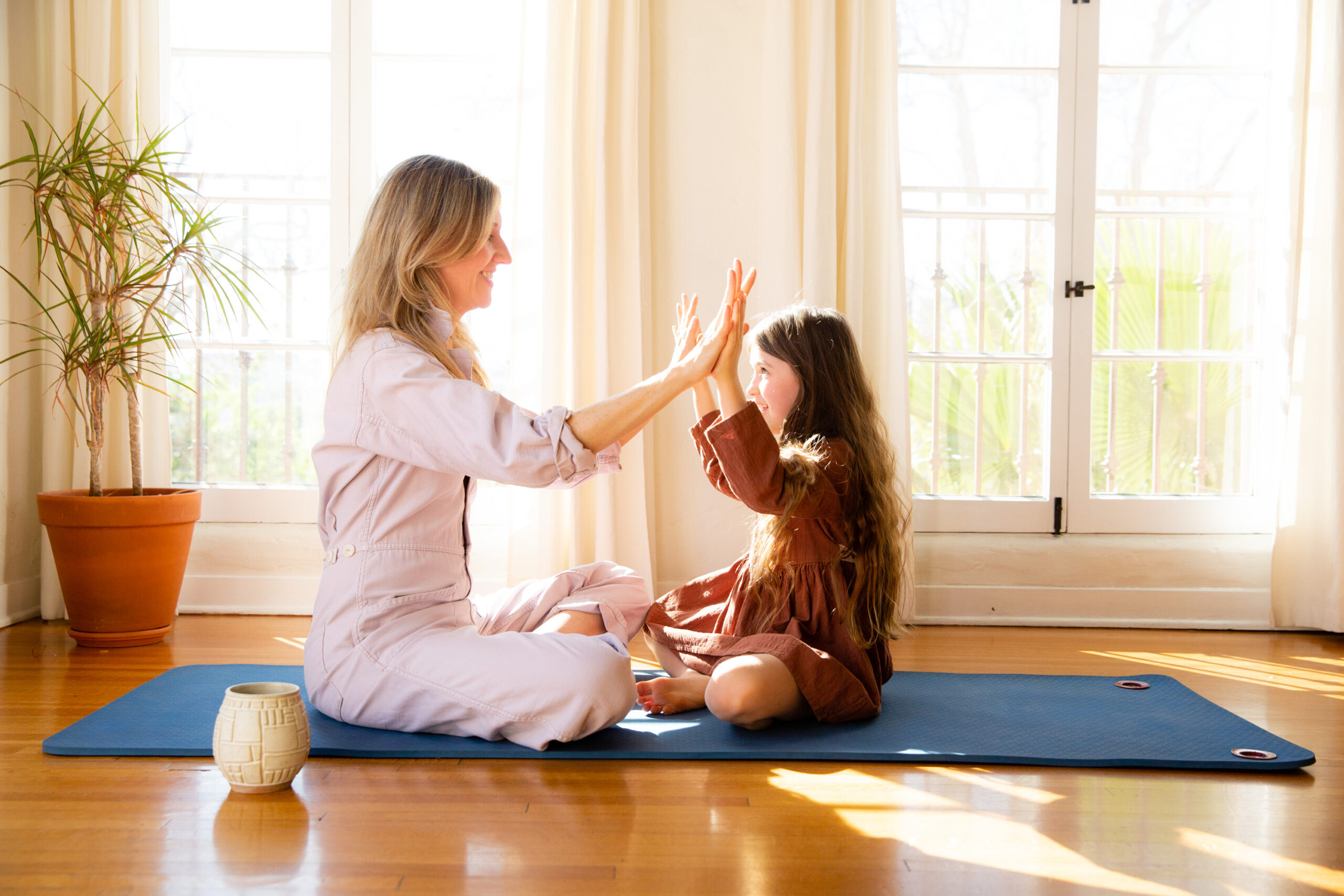 My postpartum pilates series is designed specifically with your recovery and well-being in mind. All sessions are about 30 minutes and are accessible through any device. The 6-part gentle series covers:
• postural changes
• reconnecting to core
• pelvic floor restoration
• creating a strong stable pelvis
• improving upper body strength
After the series is complete transition into our regular M&M workouts!