Receive a free and accessible pilates home practice
Intercare and Mind & Motion are partnering to offer all Intercare staff a free 6-month virtual Pilates membership with access to our entire library of strength, mobility and wellness sessions plus personalized recommendations.

You're caring for others all day. Let us take care of you so that you can feel your best while with clients and in everyday life!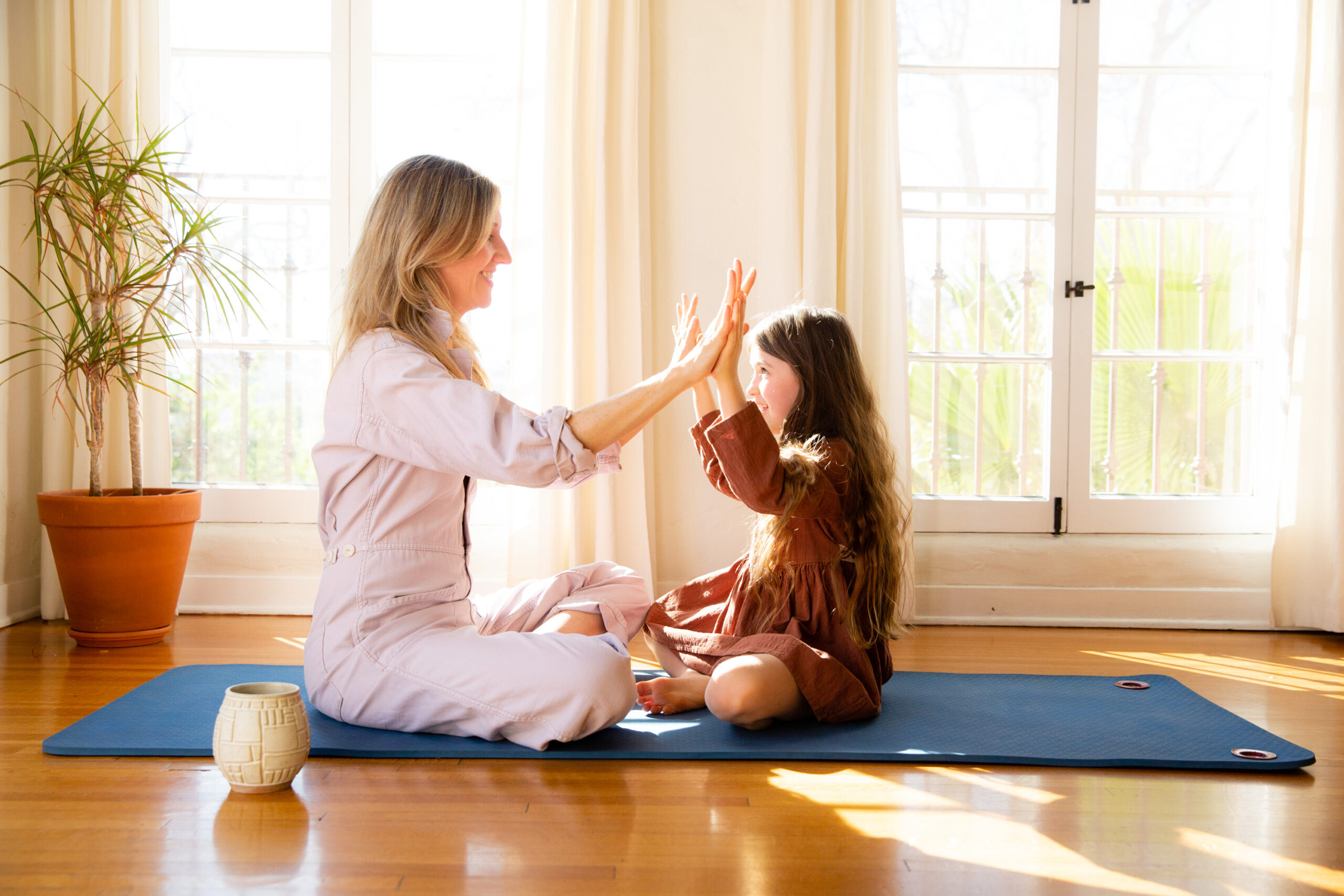 On our platform you will have access to:
• A customized program based on your personal assessment
• All of our workouts/ sessions which are organized by: Strength, Mobility and Wellness (no equipment needed)
• Foundational tutorial videos on how to do the exercises correctly at home
• Meghan, who has 20+ years of experience as a Pilates teacher and Movement Specialist through the FB community page
Use the coupon code: INTERCARE to receive your 6-month free membership. Please select "monthly" upon checkout.